A win-win service.
MAIA benefits to your company by increasing its value, to your customers by increasing their satisfaction, and to your agents by increasing their engagement.

For your
company
Helps building customer loyalty.

Increases the value of each customer.

Significantly reduces costs and increases profitability.

Improves your brand image.

Provides new sources of income.

For your
customers
Provides personalised attention via any channel.

Ensures a faster service, with no waiting time.

Adapts dialogues to their feelings.

Analyses their behaviour and predicts their needs.

For your
agents
Reduces repetitive, monotonous tasks.

Minimises errors.

Enables them to focus on value-added tasks for the customer.

Strengthens their skills and develops new capabilities: more digital and analytical.

Drives collaborative work between agents and MAIA.
Take your Contact Centre to the next step:
use the artificial intelligence of MAIA as a source of efficiency
and customer satisfaction.
MAIA helps telcos take their customer service to a new dimension. Get an overview on its benefits through the following business case.
Situation
Our client is an international telco, and one of the largest in Spain, with a high range of mobile, landline and convergence products.

With an annual growth of 20%, the company needed to optimise significantly the cost of service per customer.
Results
Significant improvement of the customer experience, generating important savings.
---
What did MAIA provide?
In three months, MAIA managed to be fully integrated within our client´s systems and automated more than 20 end-to-end processes.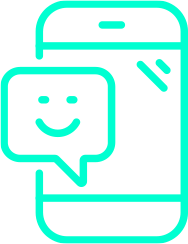 Automated management of over 60% of calls in processes.

Debt payment, consumption, and invoice.

Packages purchase.

Incidents management and theft of phones.
Portability status, resetting of router and roaming.

Request status and PUK information.
When MAIA detects the need for a human interaction, it immediately performs smart routings, involving to the most qualified agent in the process.
MAIA strengthens your customers' relationship with your brand, taking your service to a new level.
The need
Converting customers' interactions generated by an underlying dissatisfaction with their utilities company into efficient, fast and more personalised experiences.

Promoting self-service.

Maintaining a consistent message across all the channels.
Offering the best service in the industry is key, as more than 90% of customers will stay loyal to their provider if they have a satisfying experience.
Benefits

---
What does MAIA provide?
MAIA guarantees a great and efficient customer experience. It also strengthens the customer's relationship with the brand.

Effectively automates interactions and facilitates the onboarding processes.

Change of details and services, modification on power supply.

Invoices Management: duplicates, changes, other types of enquiries.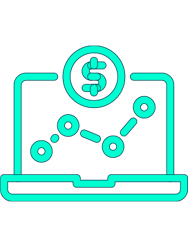 Debt payment.

Incidents reports.

New contracts and services.
MAIA offers new products and services that are adapted to the customer profile and also gives consumption recommendations. Besides, if the customers want, MAIA involving a sales agent.
MAIA goes even further, facilitating and helping banking and insurance customers in all their processes, however complex they may be.
The need
Improving the reputation of banking and insurance companies and bring value to their increasingly digitalised customers, offering swift, efficient, simple and digital experiences.
Benefits

---
What does MAIA provide?
MAIA efficiently automates and guarantees compliance with the processes in customer services like:

Updating of customer information (KYC).

Management of credit cards.

Claim Registration and consultation on status.

Insurance policies expiry.

Amount and coverage of policies and debt payment.
It also offers new products and services that are adapted to the customer profile. Besides, it can involve to the most qualified agent if necessary.
The need
Offering your customers a hyper-personalised purchasing experience in the different e-commerce channels and devices.
Maintaining the message consistency across all channels.
Preventing drops during purchasing processes.
Benefits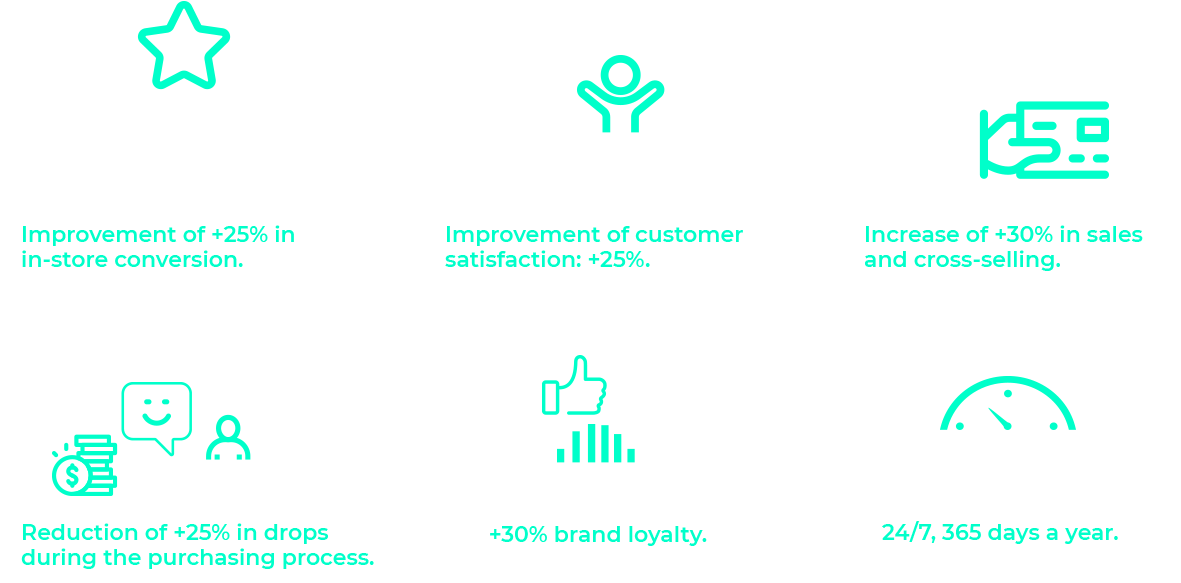 ---
What does MAIA provide?
MAIA talks to and gathers feedback from your customers, automating most of the interactions with maximum efficiency and personalisation, ensuring an excellent experience with:

Monitoring of orders, and assistance with purchases.

Product returns.

Requests for refunds and updates of customer information.
MAIA offers new products and services that are adapted to the customer profile and gives consumption recommendations. Besides, if customers want, MAIA involves a sales agent in the process.