What is
and how can it help

your company?
The way we communicate with one another has evolved. We have entered in a new era in which robots are capable of conversing with people naturally, and in which it becomes increasingly difficult to tell who your real interlocutor is.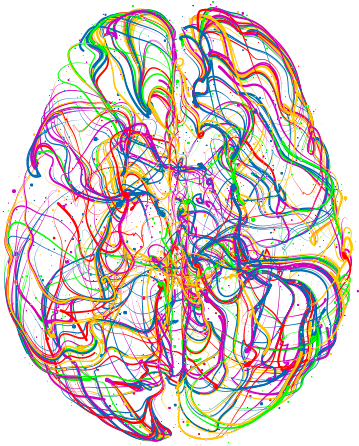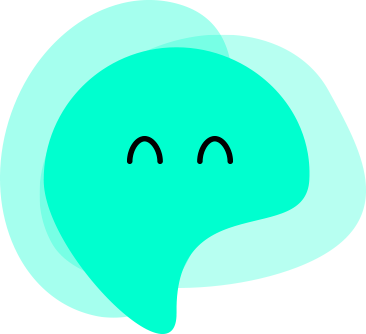 MAIA is an artificial intelligence-based service for your company that can interact with people in a natural and dynamic way, through spoken and written language, successfully addressing all of your customers needs.
MAIA processes all the enquiries and always comes with the best answer to them:

Automatically,


MAIA completely solves your customers' requests in a personalized and immediate way.

Or collaborating with a
specialist consultant,
MAIA handles effectively the most complex tasks.